Dentists Across the Country Are Using Analytics To Revolutionize Their Practice
Our Analytics Based Practice Management event is an intensive 2-day in-person course bundled with 14 continuing education credits, displaying the Shared Practices philosophy of running a successful dental practice. This event is held for forward thinkers who are seeking exponential growth and a greater understanding on what to directly focus on in their practice.
​
Our team of doctors have faced adversity through every step of their careers. But a major difference is our ability to pivot around any issues, knowing we will learn and have the ability to give you the strategies we only wish we knew from the very beginning. We've been on this journey, each one of us, and our growth was never immediate. It took an incredible amount of patience and mental grit to push through countless moments of doubt to get where we are today.
​
We teach what has been tried and true and want to see you involved in an industry breaking experience proven to change the typical analytical approach to ownership. Our philosophy of explosive growth is built around crucial measurements shown to drastically impact a practice's performance; effective case acceptance, patient retention strategies, ways to withstand the breaking infrastructure that follows explosive growth and how to understand analytics and effectively apply it in your practice(s).
​
After attending this event, your ability to handle challenges within your practice will look drastically different than the average owner. Our philosophy will help develop a detailed vision for you and your team. Imagine the feeling of clarity and confidence when you leave this event with a fresh mindset and a plan of execution for exactly what you want your practice to look like. In 1, 2 even 5 years, not only will your personally feel a sense of accomplishment, but your practice, your team and your family will reap the benefits.
​
Join hundreds of doctors around the country who have succeeded in achieving their practice goals and ideal lifestyle accompanies by our path through practice ownership , don't just take our word for it.
​
​What To Expect From This Event​
​
Develop advanced strategies to improve your practice with a detailed and structured approach in all departments
​
​Implement analytics as a driving force
​
Create real relationships: learn how to find, attract and nurture both personal and professional relationships that will increase abundance in your life in all areas
​
Adopt proven techniques to grow your practice both in efficiency and profitability
​
​Interact and build connections with the most influential Shared Practices doctors in the industry
​

Get real knowledge: learn from our speakers to become a better human, blow up your practice and take your game to the next level in 2021
Agenda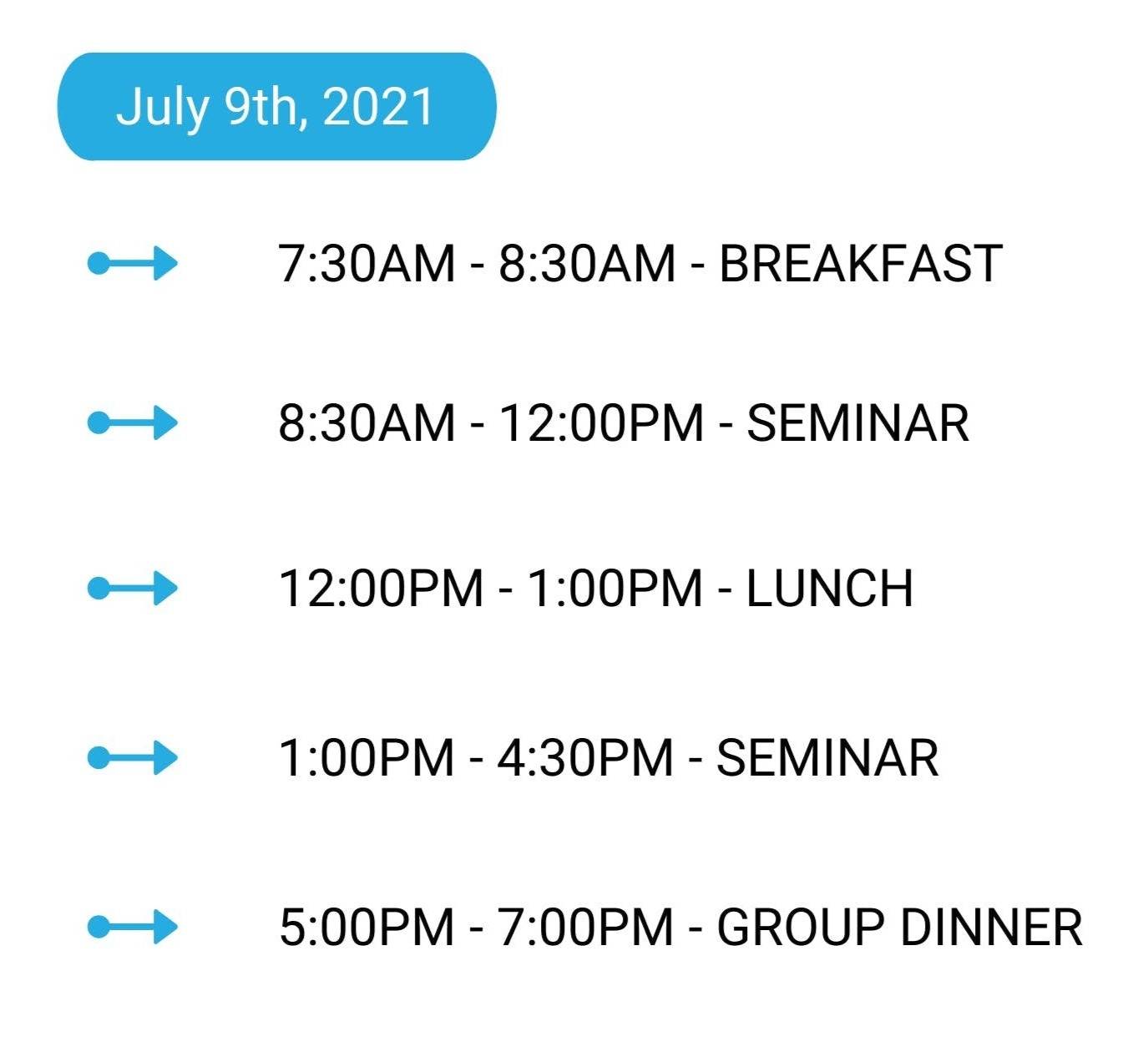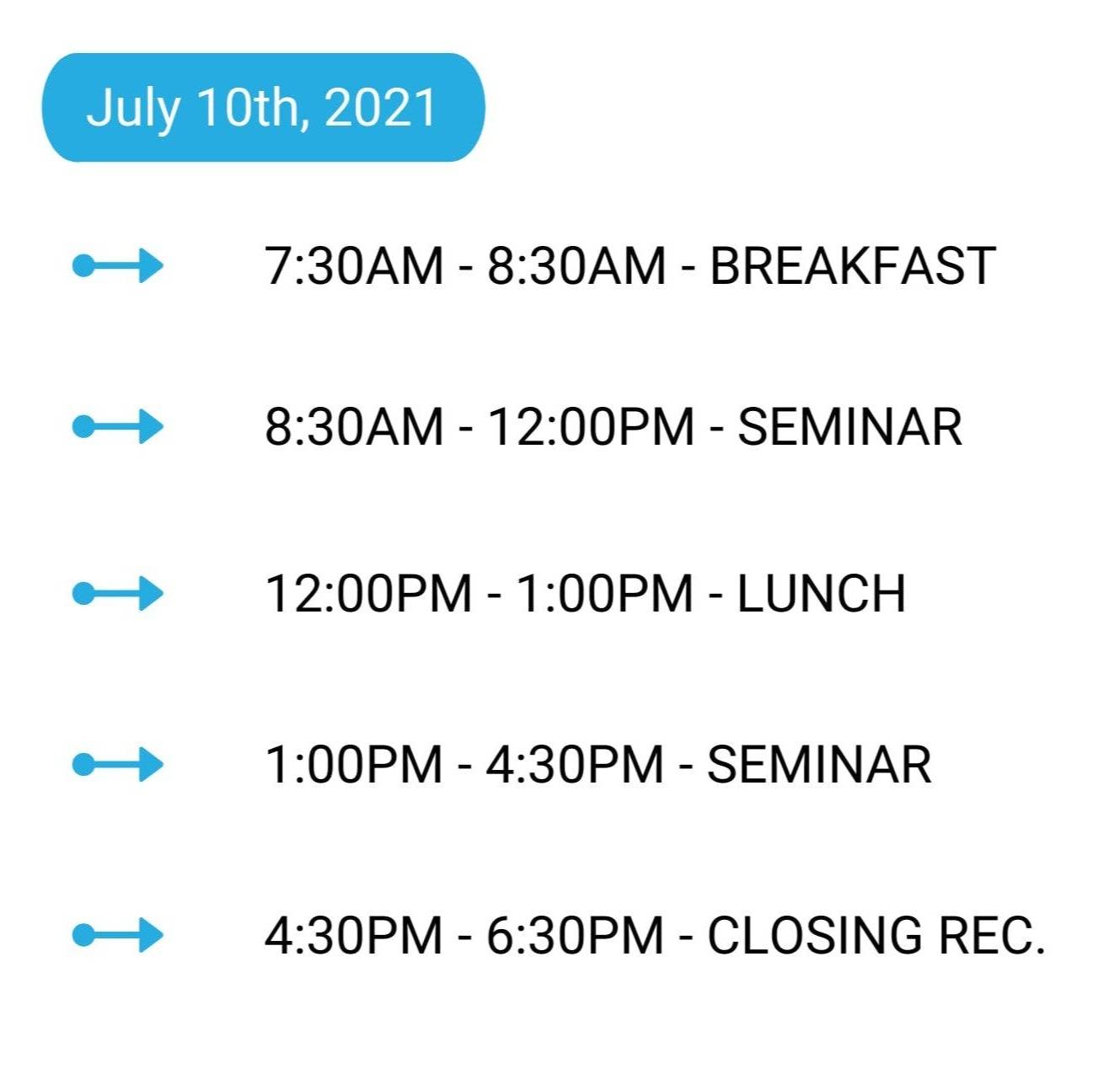 About our Speakers
Dr. George Hariri
CEO - Shared Practices
Serving as the CEO of Shared Practices, George's story is the cornerstone of its philosophy and teachings.
As a dental student, George became enamored with the prospect of one day owning a dental practice and had a vision of walking into a practice he owned immediately upon graduation.
With this in mind, he sought out everything there was to know about acquiring and running dental offices. In his search for answers, he teamed up with Richard Low, another dental upstart who had created the Shared Practices podcast with similar goals in mind.
By assimilating the knowledge of those he networked with and interviewed, he ingrained the best advice the industry had to offer entrepreneurial dentists like himself. Concordantly, he found the ideal practice to suit his vision and purchased it in time to go right to work in his own office.
His vision had come to fruition. Though he suffered many of the trials of practice ownership as a new grad, he was able to grow a 1.2 million dollar practice by 40% within his first year by applying the industry standard best practices he had fervently studied as a dental student.
However, through the meticulous study of the metrics within his practice, George found innovative ways to grow his practice that had never been elaborated in the industry.
Through applying these principles—many of which were an affront to traditional advice—his practice DOUBLED in his second year of ownership. He had accomplished what few manage to do in decades of ownership, all while flying in the face of the knowledge he had worked ardently to acquire.
Thus, a new method for strategic growth known as analytics-based practice management was born.
Suzanne Rassy​
Director of Coaching - Shared Practices
Suzanne began her career in dentistry as a dental assistant. After realizing that her true interests were on the business side of dentistry, she moved into a Business Manager position; immersing herself in learning how to lead a team and create efficient systems to impact practice's growth.
​
She began consulting in 2003 and spent 10 years with Mercer advisors as the Manager of Consultant Education. As the "coach to the coaches", her role shifted to creating the strategies for the coaches to implement in practices, education, training and quality assurance. Her role also involved helping to develop a proprietary software for practices to track and measure practice growth.
​
She taught several courses at the Scottsdale Center for Dentistry, now known as the Spear Center and developed an Office Manager Program. Suzanne joined Patterson Dental in 2013 as an educator, teaching the dental territory teams specifically about the Business of Dentistry.
​
In 2015, she began your own coaching business transforming hundreds of practices across the country with her thoughtful and balanced approach. Her practice management advice has been found in many articles in the local and national dental journals namely Dental Products Report, the AZDA Today and various blogs.
​
Suzanne is now the Director of Coaching for Shared Practices and continues to follow her goal to provide greater education and understanding of the Business side of Dentistry for both doctors and team members so practice growth is inevitable!
Event Pricing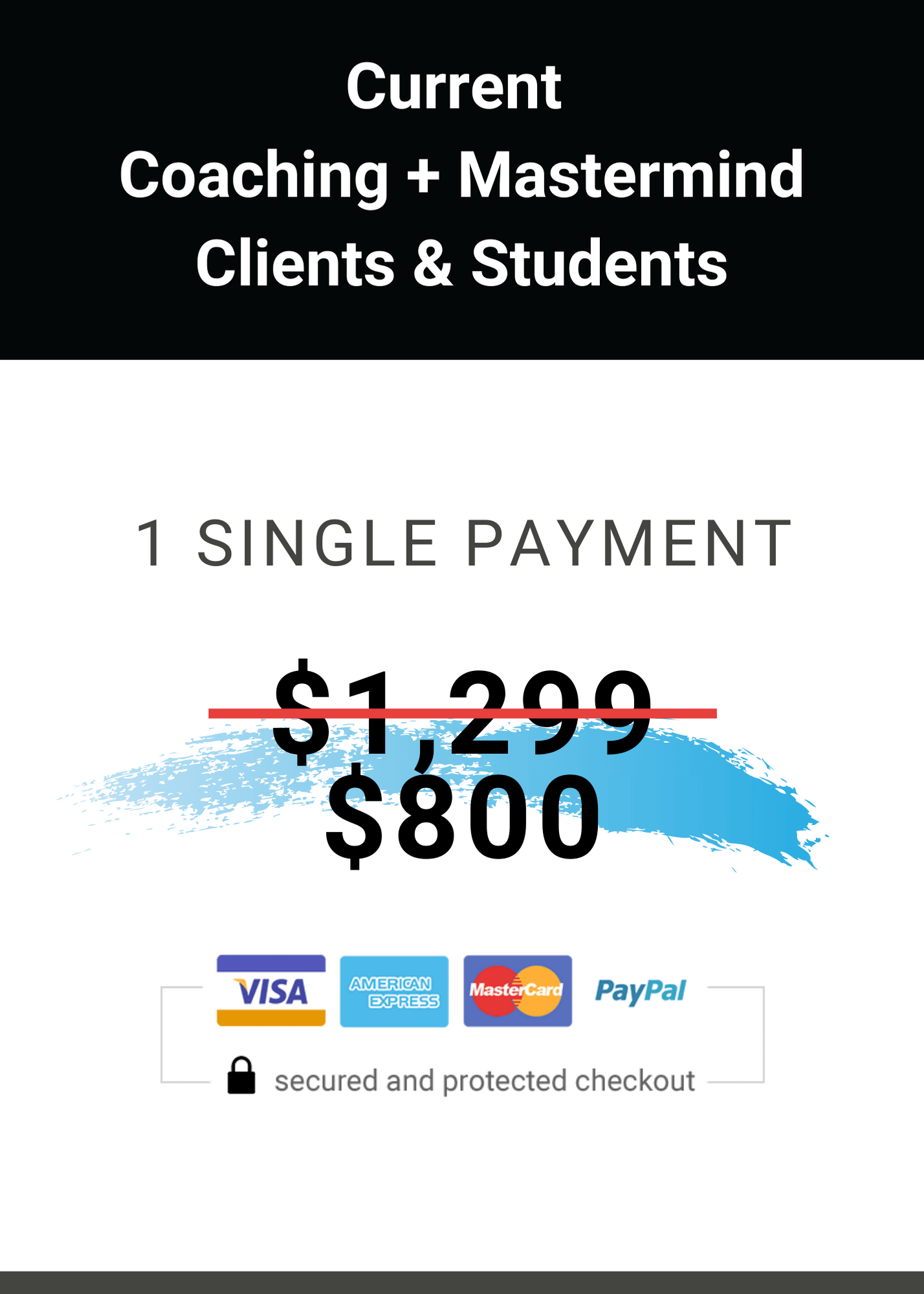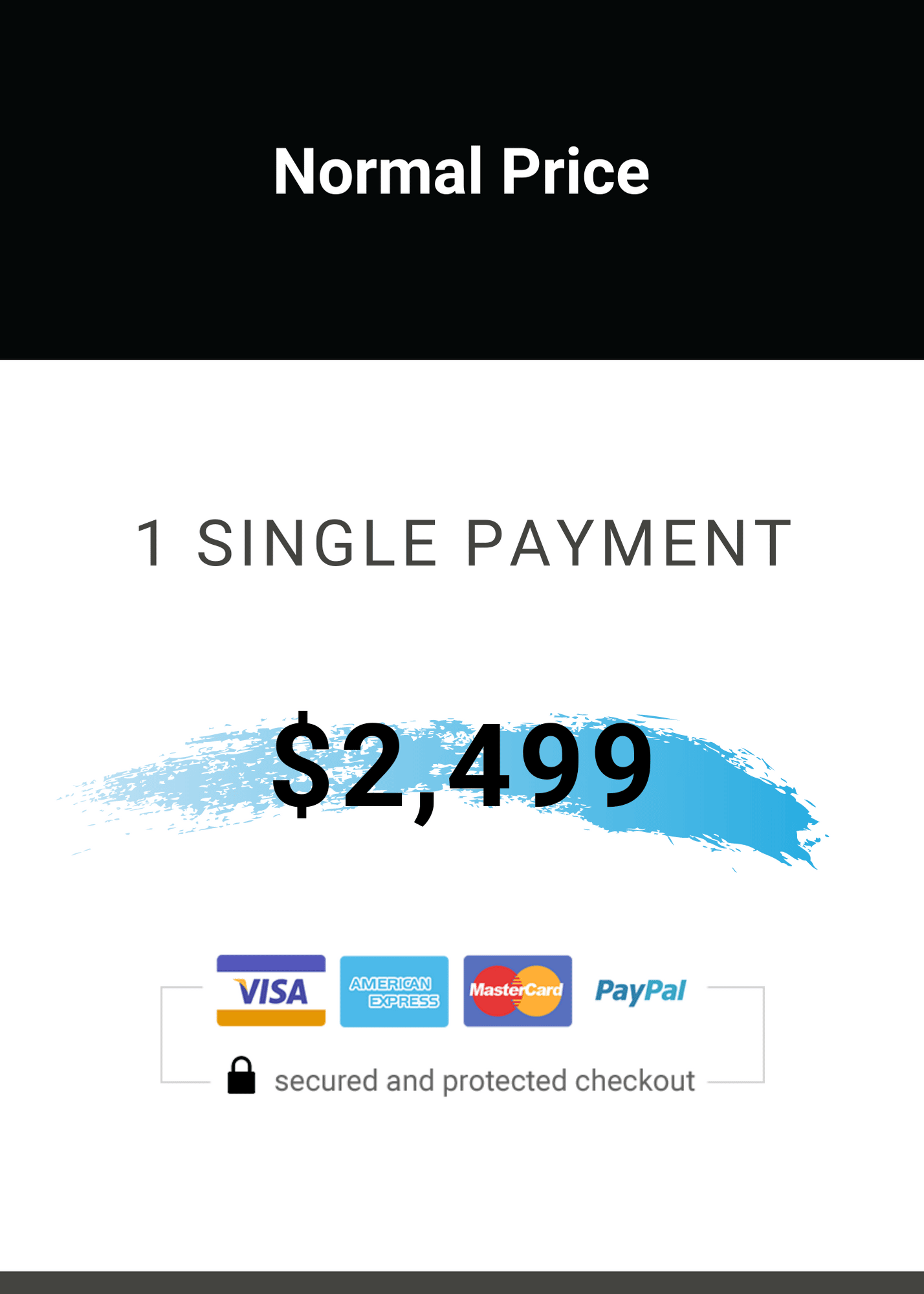 Student | Team Member Pricing
Email: shawn@sharedpractices.com
Look out for a confirmation email with a link to book your hotel and further information about the event.
About Us
At Shared Practices, we pride ourselves on redefining the average mindset and dental practice.
​
Our goal is to organize and share the best practices used by us, respected dentists, consultants and professionals throughout the industry. We do this via our podcast, our academy content (video resources) and collaboration.
​
We have combined the best of both worlds -- commitment to full practice ownership and the security of a dedicated provider. Our model allows dentists to choose what is right for them at the stage they are in their career, while being fully supported with our resources behind them.
​
We are a group of dedicated owners, operators, and entrepreneurs who have joined together to create more successful practices, and ultimately to grow our shared economy. We can agree on common desires for personal development, growth in our overall lives and practice success. We're unabashedly in love with dentistry and we firmly believe that ownership is the only viable path forward. Not to mention, our path is proven.
​
Redefining industry standard is our path to success and it's time for you to reap the benefits...​
​
​We Have the Answers To:​
​1. How can I predictably grow my practice?
2. How do I use analytics to guide my decisions?
3. How do I grow my practice around the life I want?